From fantasies of happily ever after to sworn oaths of for better or worse and graceful cheers of "You may kiss the bride", there really is no telling how important a wedding ceremony is for both man and wife, bride and groom.
While the most important part of the day is arguably tying the knot, modern day weddings encompass several many aspects to bring the elegant idea of what is wanted to what is done. Part of the many criteria for glamorous weddings is the location and a Villa Dalmacija wedding ticks all the boxes for the ultimate experience.
Last summer, Villa Dalmacija played host to German couple Franzi & Sven who had elected to go with the Villa Dalmacija wedding because of its unique style and history. Being located in Croatia also made it the perfect match for the couple as the groom, although German, has some Croatian roots. The Villa Dalmacija itself is a glory to behold.
She sits on a waterfront just some minutes from from the Split city crowd. Drenched in a euphoria of a classic-style setting, the stone building oozes of a strong Croatian heritage as it belonged to Josip Broz, a Yugoslavian dictator when he ruled.
As for the ceremony itself, there was no shortage of pure, undiluted emotions as the couple was in an excellent mood throughout. Franzi & Sven were never shy to show their affection to all presence.
From people to food and décor, F & S had gotten the best of it all.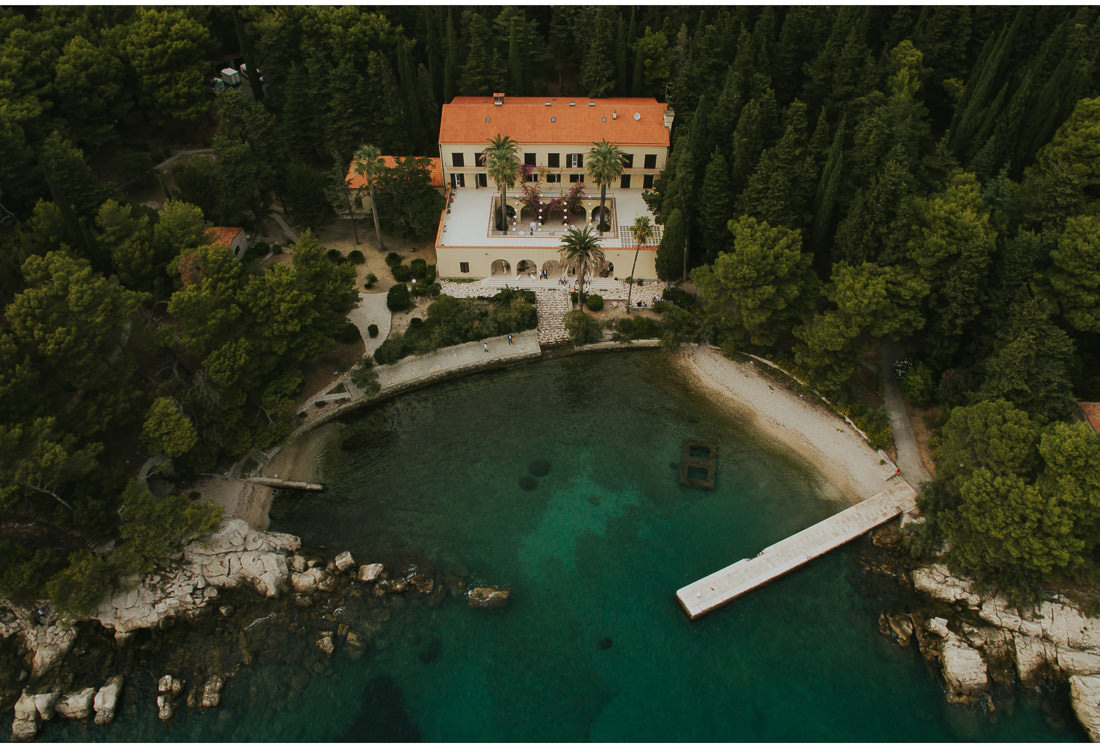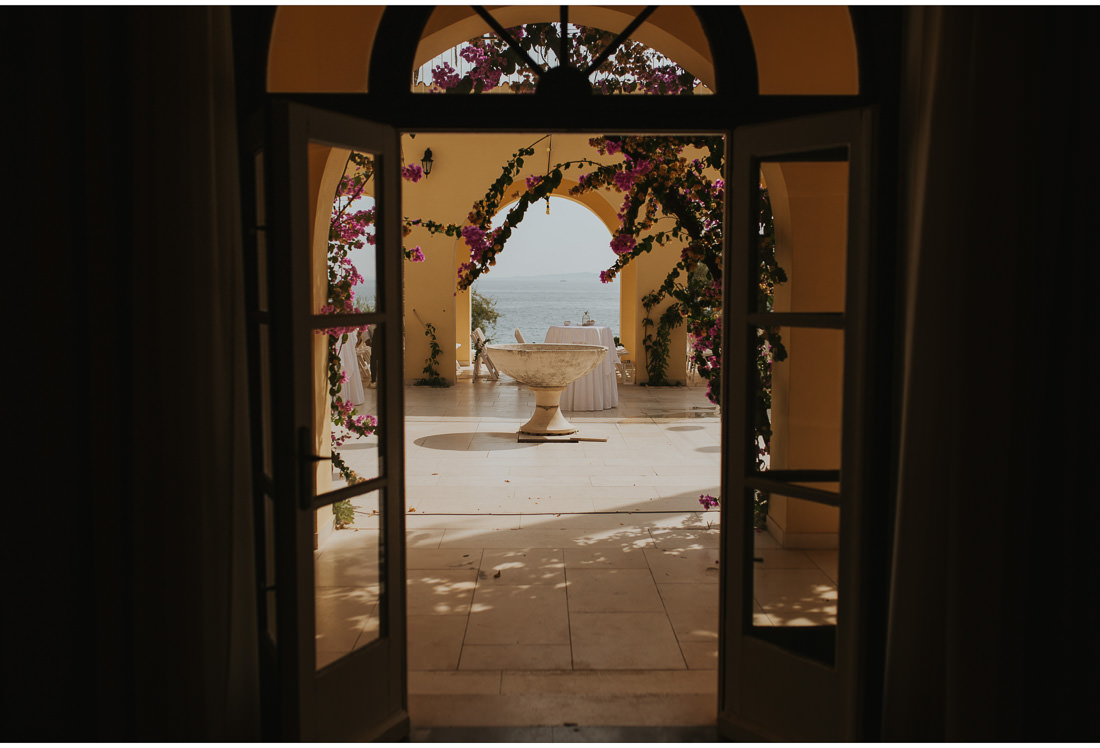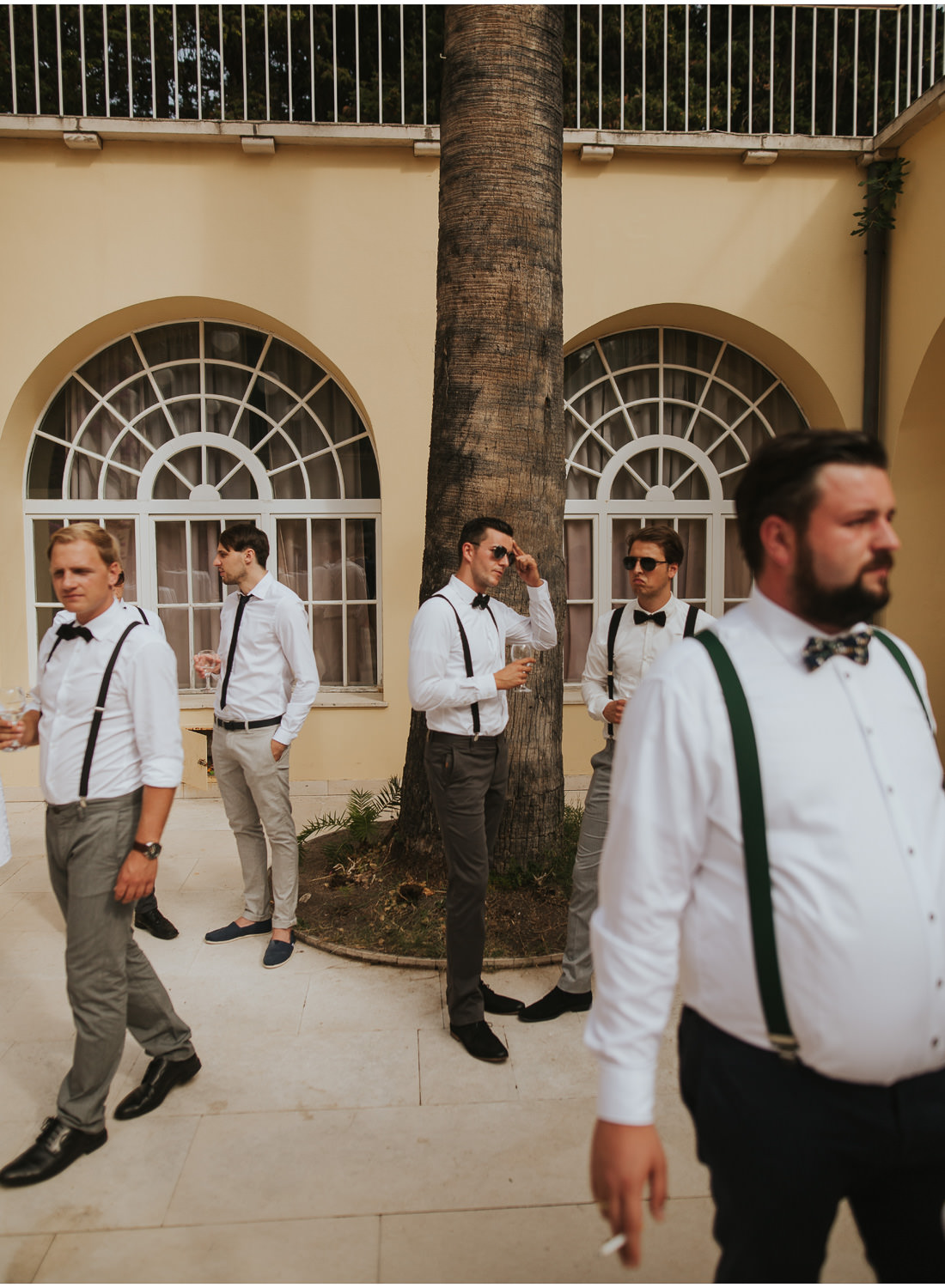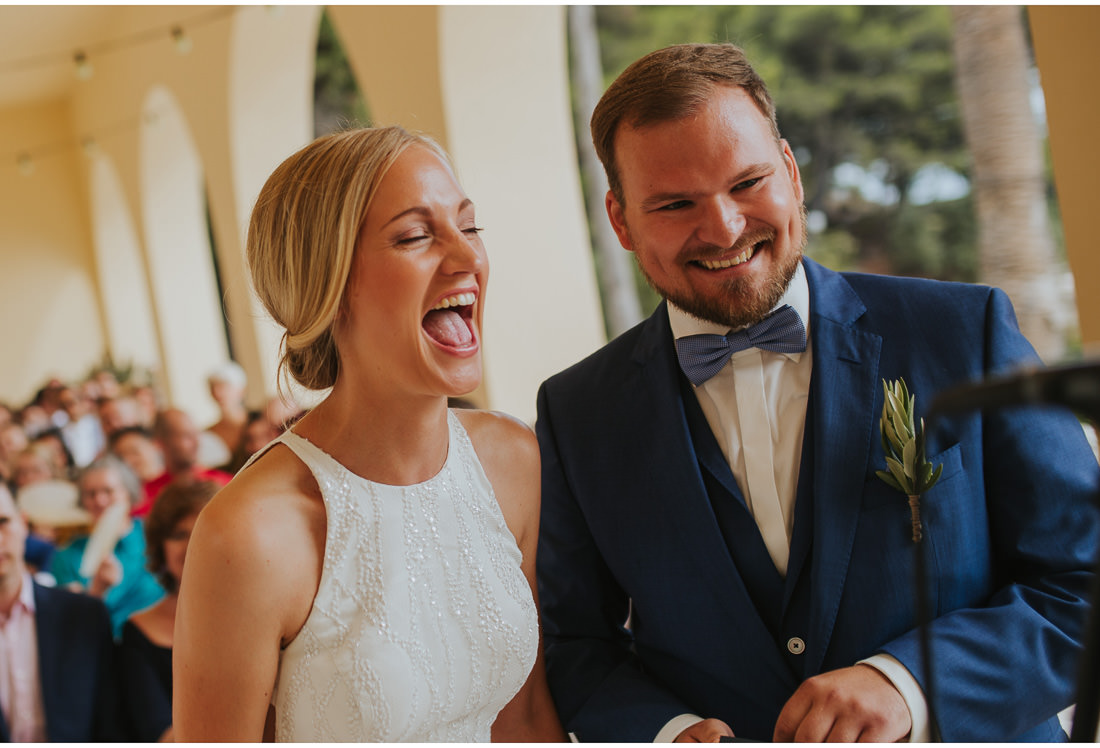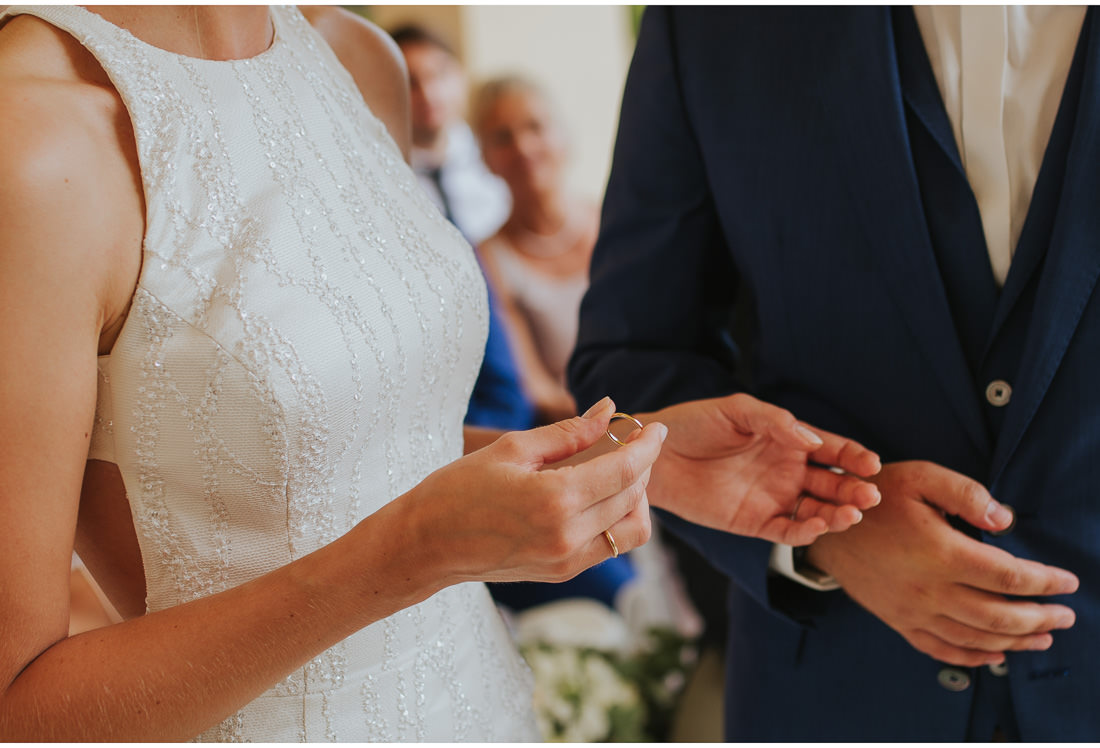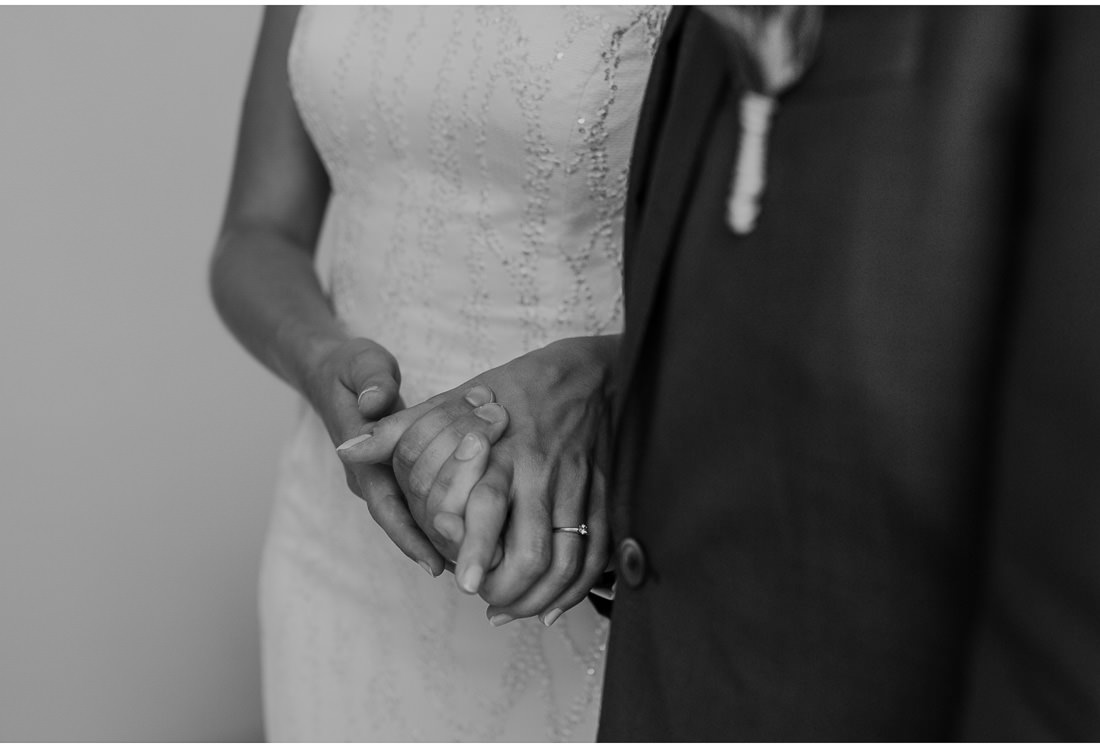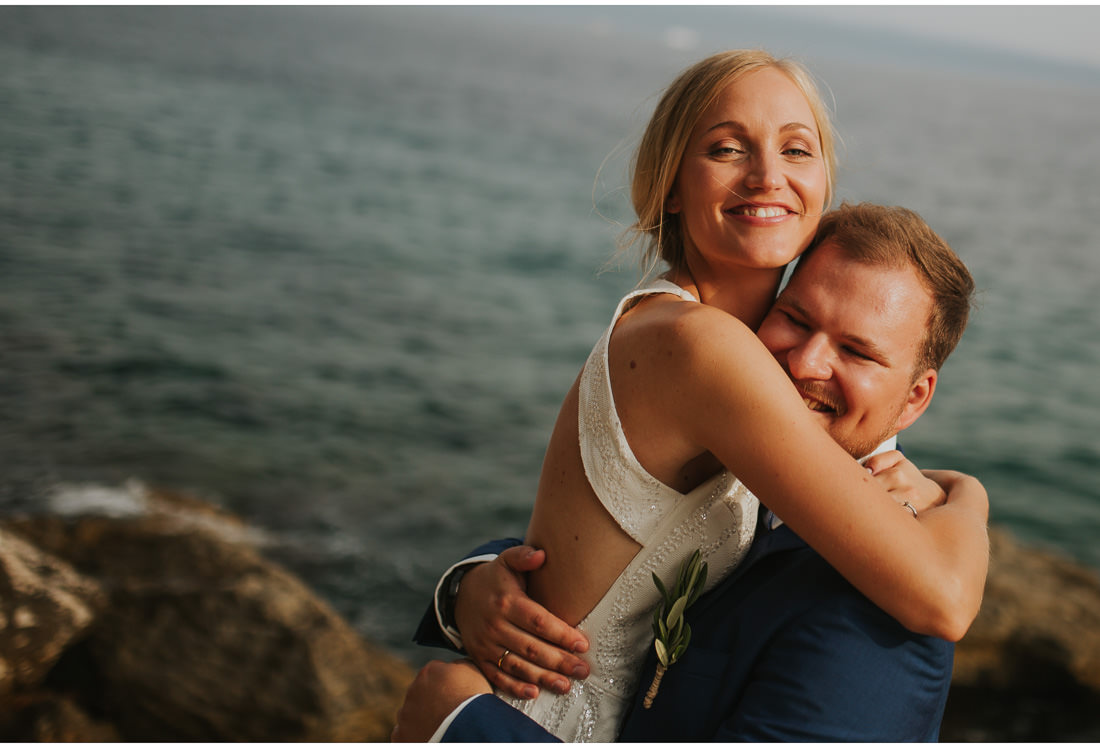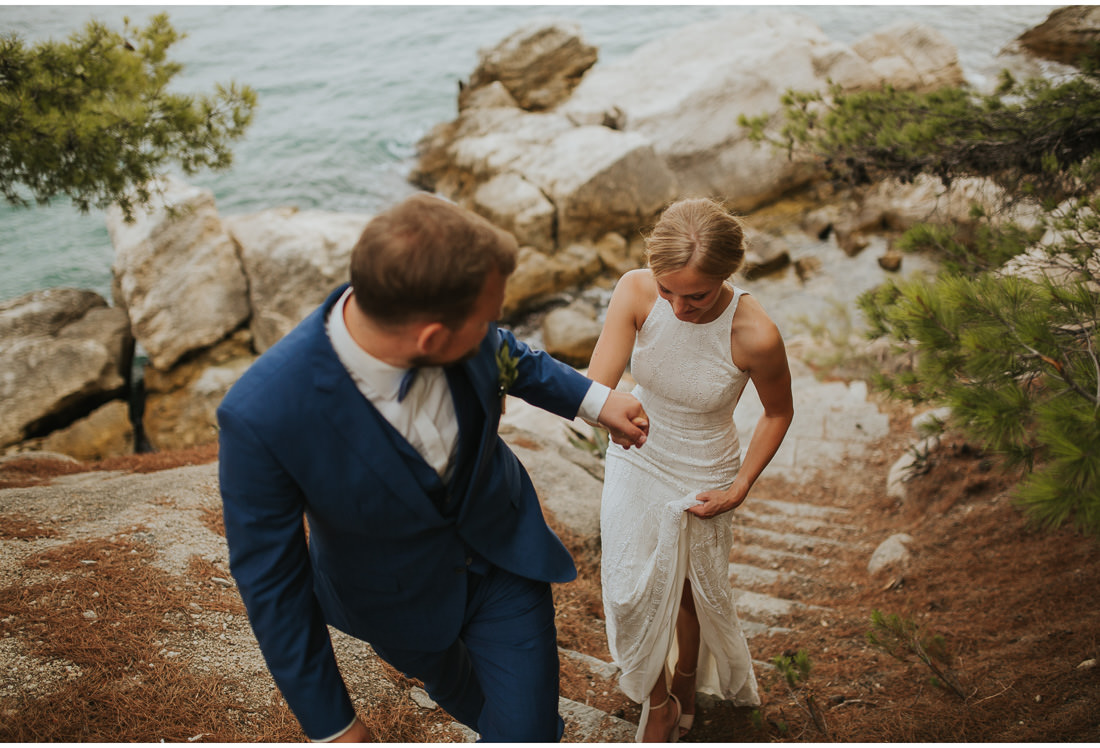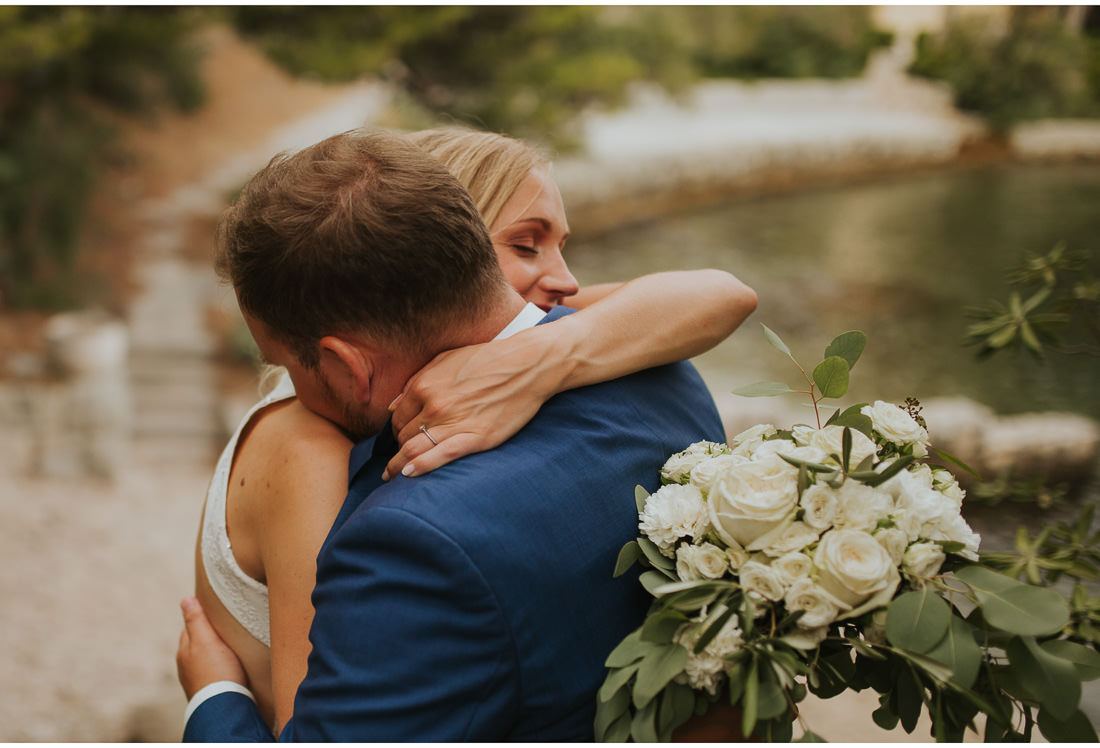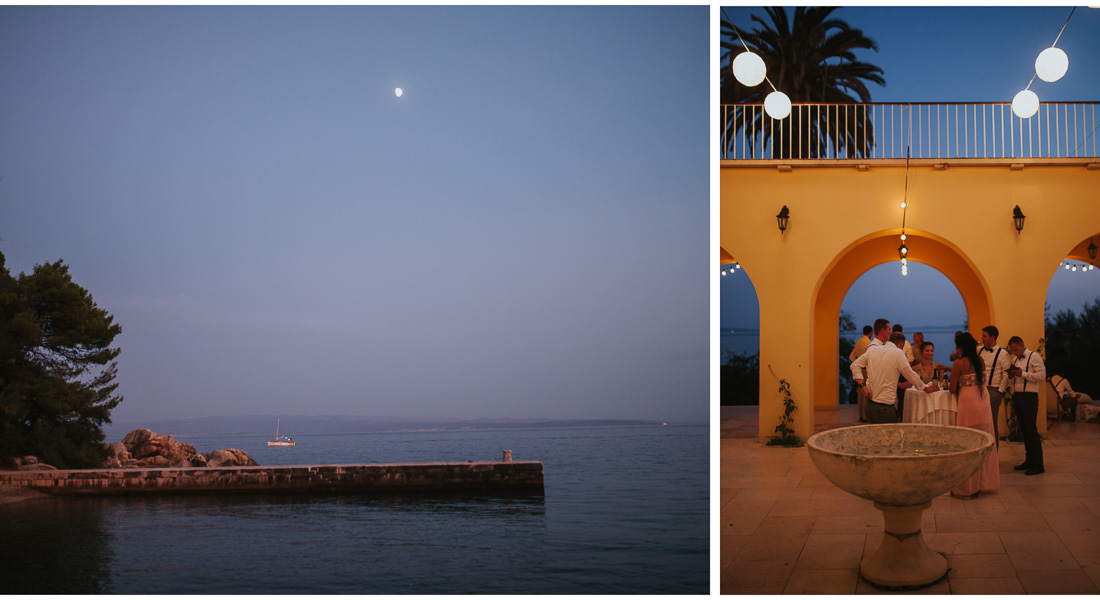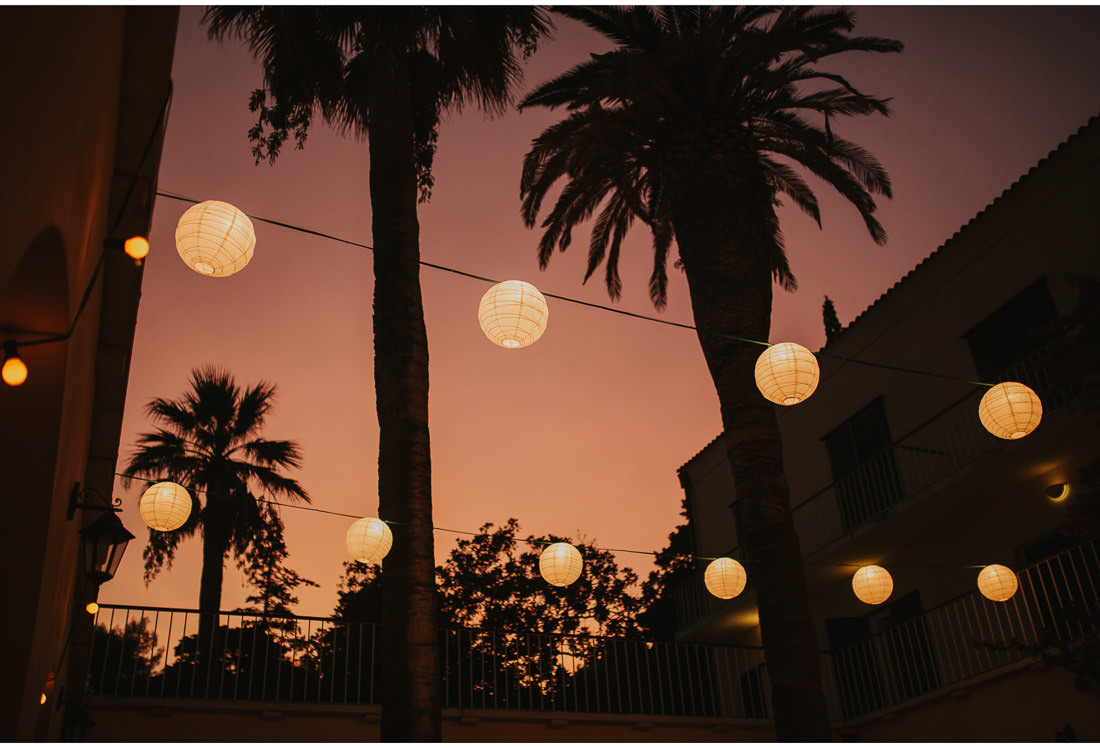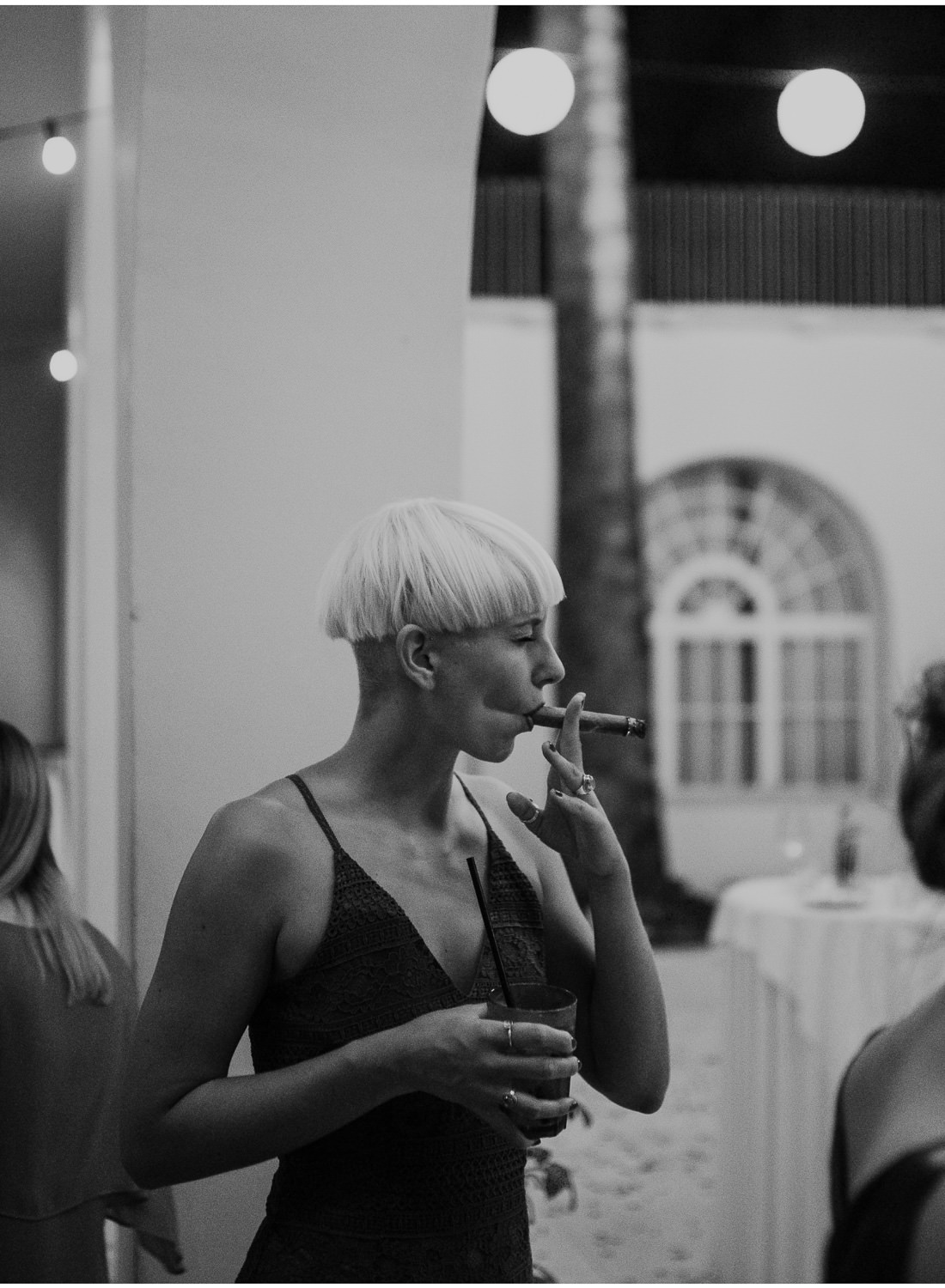 Wedding planner: PROMESSI
Drone shots: Jere Gruic